We also have a Purchase Direct from Factory Offer, with a few of the biggest Glove Manufactures in Malaysia and Thailand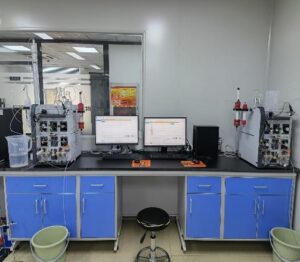 Just to quantify how simplified this sop is.
Its basically cash and carry, so very easy .
Simple
To make it as clear and simple as I can for the buyer
We OWJ will fill in the new client form and send to Seller
When price and quantity is confirmed buyer issues P.O.
Seller Issues PI
30% advance payment upon confirmation & 70% 14 days before shipment
Confirmation of order agent ie OWJ Services fills in application Form
Just to put your Minds at Ease these are two of the biggest Glove Manufacturers in the World, all payments are made direct to the Factory's Concerned.
Buyer will of course have the opportunity to Do Due Diligence and of course check bank accounts etc.
The MOQ: 1 X 40FT (4,070 cartons) and with this MOQ, we are able to support with your private label. Please send us your inner & outer artwork in order to proceed on review of artwork process once available.
Price per carton
10 B0xes of 100 1 Carton $87
Medical Inspection Gloves equivalent to ansel Micro this sellers own brand or your own brand added
10 B0xes of 250 1 Carton $227
Medical Inspection Gloves equivalent to ansel Micro this sellers own brand or your own brand added
10 B0xes of 250 1 Carton $225
NONE Medical Inspection Gloves equivalent to ansel edge this sellers own brand or your own brand added